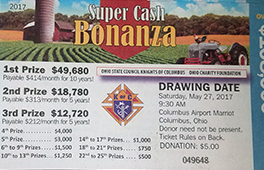 Cash Bonanza
It's Cash Bonanza time again! Lots of chances to win lots of money! Get ahold of any Knight to purchase your tickets!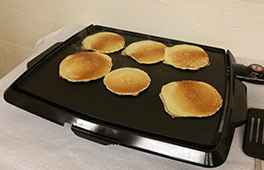 Pancake Breakfasts
Our next pancake breakfast is December 17th! Come down and get some great flapjacks, sausage, and eggs!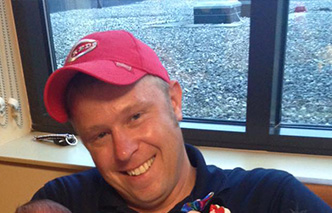 Our Officers
Meet the current 2017/18 officers of Council 1610!